Hi!
You've been selected to moderate comments on my YouTube channel.
This means that you now have the option (but not the obligation or responsibility!) to remove comments that don't fit our community standards.
To do this, click the three dots ⋮ next to any comment on my channel, and click Remove.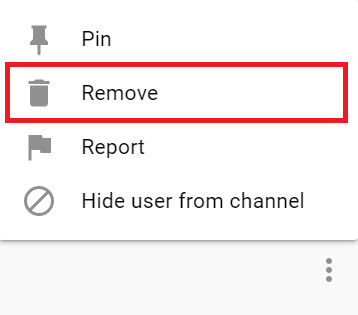 Thanks for helping us keep the community clean!
(signature generated by AI!)